3 Good Reasons Why Your Van Needs Regular Servicing
Having your caravan serviced regularly is one of those things that owners often put off.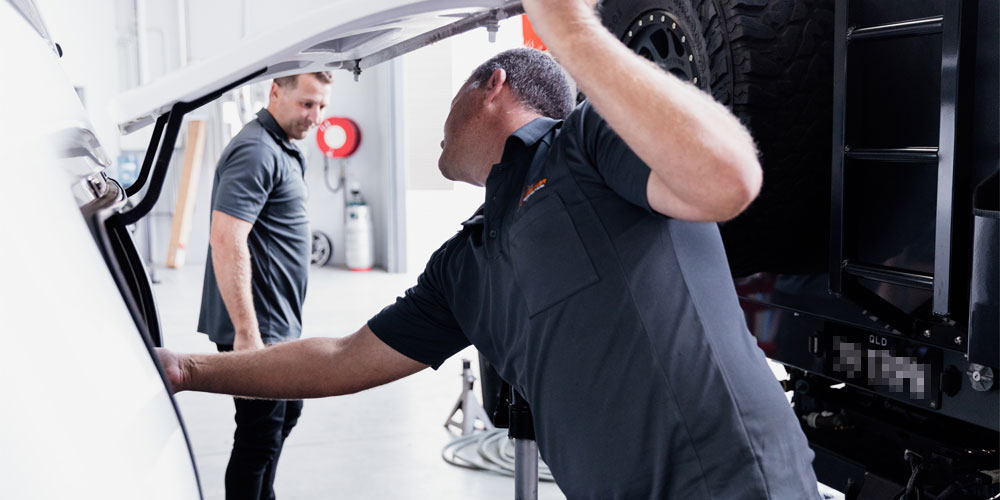 Our advice is don't – for these three solid reasons
it extends the life of the vehicle
improves your safety
some manufacturers will void your warranty if you the van is not serviced at regular intervals.
How often should a caravan be serviced?
A caravan needs to be serviced every 10,000klms or every 12-18 months to make sure the brakes and bearings are all in good condition.
But that's just the start.
We don't want anything to malfunction when you're out on the road, so we put your RV through a detailed 20 point check with every service. As an option we can have our qualified gas fitter carry out a gas test and inspection.
If we find anything that we believe could compromise your safety or comfort – we'll rate it according to severity and notify you immediately, along with a fixed price quote to repair or replace.