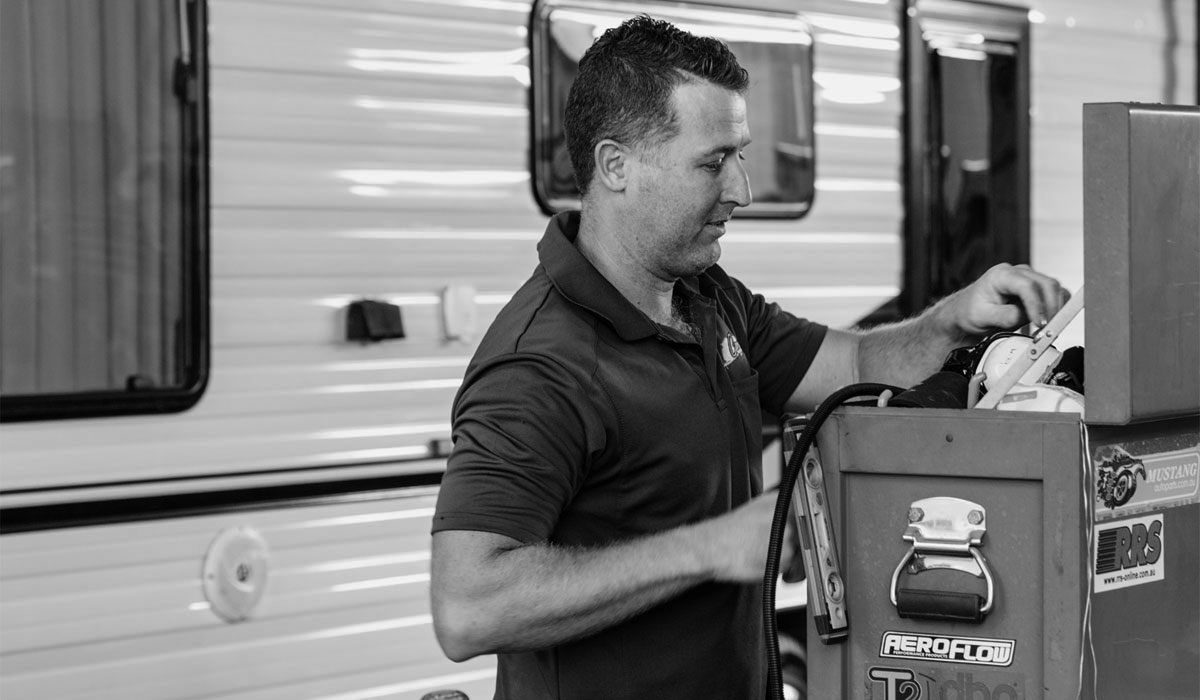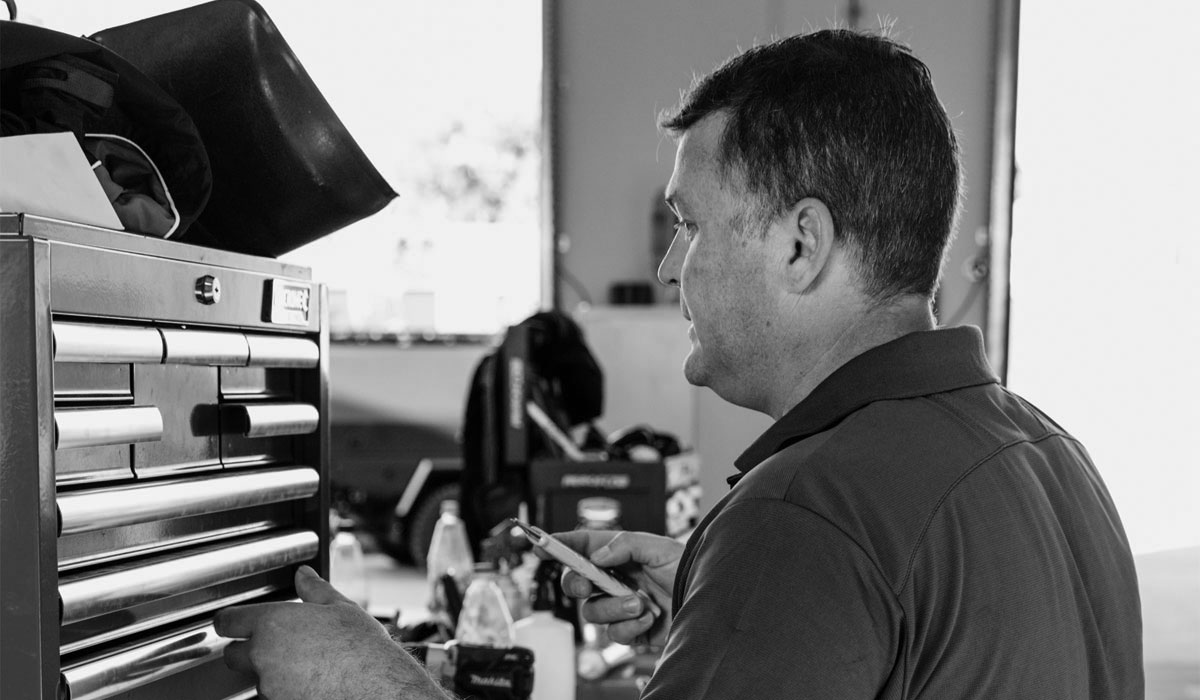 Parts and Accessories
We can supply and fit any part or accessory you require for your caravan or motorhome.  Whatever it is you need we will provide you with details of the most suitable options and prices.
We have a small spare parts shop where we stock some of the smaller more common items.
Our most popular accessories include:
Air-conditioners
Hayman Reece weight distribution hitches
Clearview towing mirrors
Solar and 12v setups
Replacement awnings
2nd batteries
Sirocco fans
Gas and diesel heaters
AL-ko ESC units – (certified installers)
Satellite systems
External showers
Annexes
Reversing cameras
. . .and so much more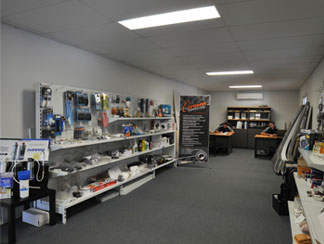 Some of the parts and accessories we have on hand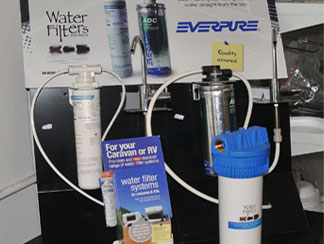 Water filters are a must as you have no way of knowing what may be in water when you fill your tanks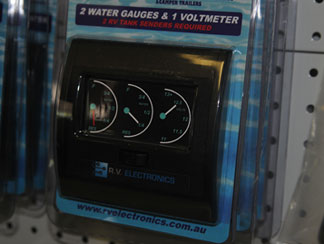 Gauges and voltmeters are useful for keeping track of your water levels and pressure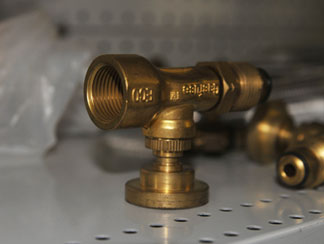 We carry a range of brass gas and water adaptors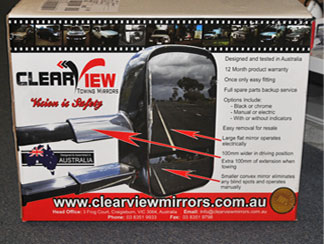 Extension towing mirrors are critical for your safety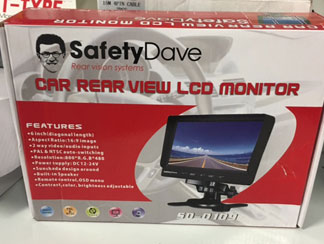 A rear view LCD monitor takes care of the blind spots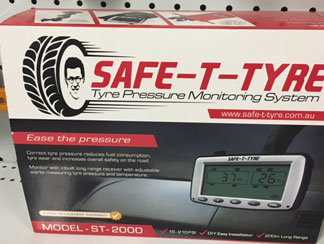 Keeping your tyres at the right pressure for different conditions will increase fuel efficiency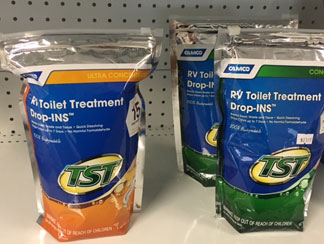 A fresh toilet without having to scrub it – yes!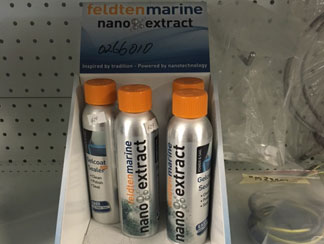 Keep your fiberglass, gelcoat and painted surfaces clean, sealed and protected from UV damage and fading, all in one application.